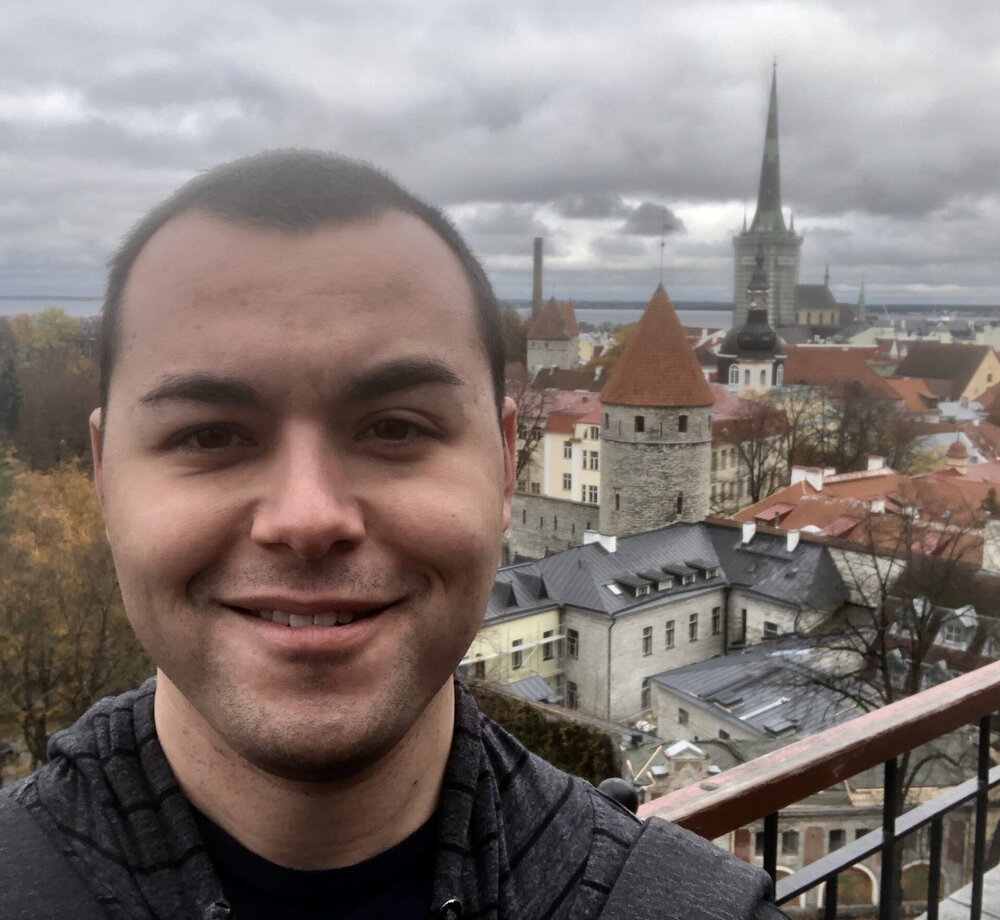 Josh has always had a unique vantage point. In addition to being an out-and-proud gay man who grew up on a farm in rural Iowa, he is half-Mexican American. He currently lives in Springfield, MA but has lived in Boston, New York City, and spent 2018 traveling four continents as a digital nomad. A proud first-generation college student, higher education is a very personal issue to him, and many of his passion projects have focused on student debt, as well as the struggles of young college graduates to find their place in the world.
Josh is a versatile writer, communications consultant, and administrator. He has found professional success writing about technology and public policy for organizations such as Rapid7 & Acquia, and has also provided digital and administrative leadership for institutions including New York University, Tufts University, & the Product Stewardship Institute. At Signal Kinetics, Josh leads our social media; assists with fundraising and grants management; plans and runs events; and manages this website.
Josh spends his free time playing piano and guitar, as well as caring for 6 parrots, 3 dogs, 3 cats, and 2 sugar gliders. If he's not at home, he is probably traveling. He has visited almost 50 countries across Asia, the Caribbean, Central America, and Europe. He hopes to someday open an animal sanctuary and is a member of the 2021 Parrot Conservation Corps through One Earth Conservation.
M.L.A 2016
Harvard University
Journalism & Web Technologies
B.A. 2011
University of Iowa
Political Science & International Studies
Harvard Kennedy School Dean's Award (2014)
Harvard Kennedy School All Star Award (2014)